We are specialists in business solutions
We help improve people's activities through innovative, sustainable and socially responsible solutions.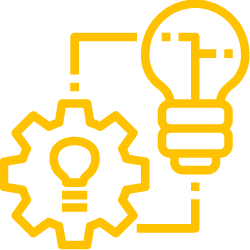 Implementation Projects
Our expert consultancy team, highly qualified in technological solutions and business processes, is able to execute implementation projects based on proven project management methodologies.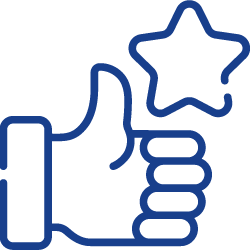 Centers of Excellence
A strategic partner is not only who is there when you need it, but also who proposes solutions or situations that you may not have seen yet. We are committed from beginning to end with your organization, so we are an active part of it. Your investment is safe! We work everyday to make sure of that.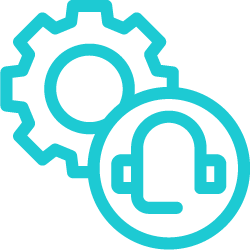 Support Team
Our functional support (first and second level) can be provided in Spanish, English and/or Portuguese, based on your requirements over different technological platforms that our team is expert on.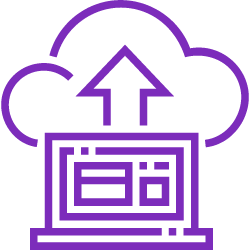 Development team
Our highly qualified development team is able to add customizations to your technological solution (Oracle eBusiness Suite, Oracle Cloud, SuiteCRM, SugarCRM, CalemEAM), using agile methodologies that will provide a successful result to your company.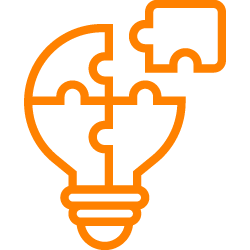 Add-ons Center
We design and develop flexible, scalable and integral complements to improve the standard functionalities of the technological solutions on which we are expert, such as SuiteCRM, SugarCRM, Oracle, among others. Day-by-day we work to improve the standard features of each solution in order to provide the best product to our customers.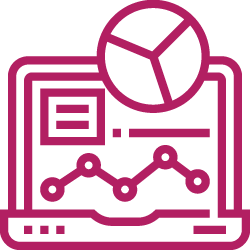 Solutions on demand
We create 100% self-managed solutions so that our clients can use tools as flexible as they need, with the quality they require.
Business Process Consulting
Our business lines are leveraged in the extensive knowledge that our team have in worldwide technology solutions such as: Oracle eBusiness Suite, Oracle Cloud, SuiteCRM, SugarCRM, CalemEAM